SOMA: Update with "Safe Mode" released, Monsters won't kill anymore
Submitted by

playingtux

on 3 Dec 2017 - 3:15pm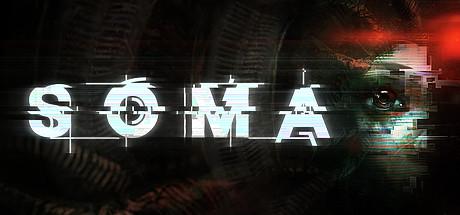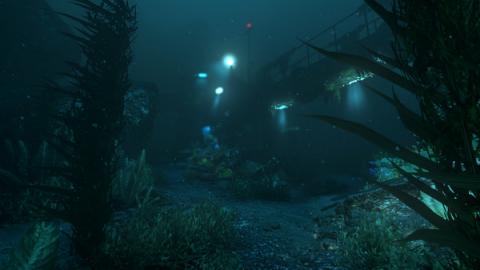 For the outstanding Horror-game SOMA an Update including the "Safe Mode" has been released.
If you start a new game in "Safe Mode", Monsters won't actively hunt you and can't kill you anymore.
Sadly on existing save files, you can't turn on the "Safe Mode".
But: SOMA is in my opinion one of the best games available on Linux, and you have to play it - with or without "Safe Mode"!