Neverwinter Nights Enhanced Edition: Patch 8193.35 released
Submitted by

playingtux

on 24 May 2023 - 7:19pm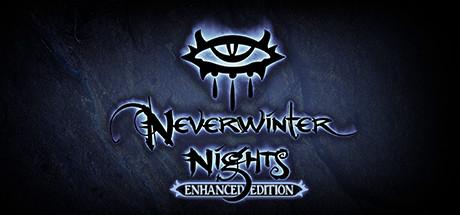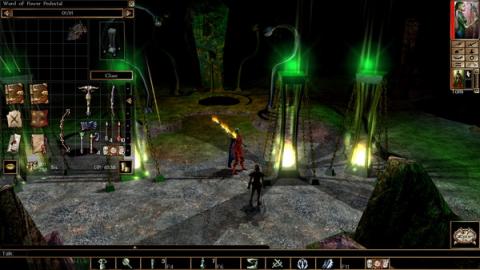 Neverwinter Nights: Enhanced Edition has received a new major patch (8193.35):
Wed, May 24

Patch 8193.35 for Neverwinter Nights: Enhanced Edition releases today.

Hello adventurers!

Today we're releasing a new update for Neverwinter Nights: Enhanced Edition.
Patch 8193.35 is the result of a year-long love effort by community developers.

Patch Highlights

AOE Indicator
| Spells and spell-like abilities now display a targeting indicator displaying their range and, if appropriate, their AOE shape and size
8 Multiclasses
| Added support for up to 8 multiclasses, configurable per-module
Faster Load Times
| Improved area load times by up to 100x (!)
News Section
| Added an in-game News UI that shows upcoming patches and community news
Script-created UI Improvements
| "NUI" (script-created UI) will no longer break input to the game (WASD, drag & drop)
Play NWN as a Cartoon
| Added a new "Toon" post-processing shader as a graphical option
Goodies for Builders
| Hundreds of new functions and goodies for module builders
Hundreds of Bugfixes & Optimizations
| More bugs squashed

Check out the full patch notes here: https://nwn.beamdog.net/docs/

Join the community and provide feedback directly to development team members on Discord: https://nwn.beamdog.net/discord (Before posting, please take a moment to carefully read the introductory text in #welcome).

If you're currently subscribed to the development patch, you'll continue with the upcoming .36 patch cycle going forward. If you wish to stick to this stable release (.35), select the "default" branch in Steam/GOG Galaxy/BDC.

Thank you for your support!

Credits

This patch was made entirely by community members: Done entirely for personal enjoyment, out of good will, and with copious amounts of adhesive.

Development team:
clippy, Daz, Jasperre, Liareth, niv, Soren, tinygiant, virusman

With explicit thanks to:
The NWNDEV Discord folks. Your testing and support was and is invaluable.
The Neverwinter Vault.
Nereida and Zwerkules.
Everyone in the community!