Descenders: free update adds two new bike parks
Submitted by

playingtux

on 5 May 2020 - 3:53pm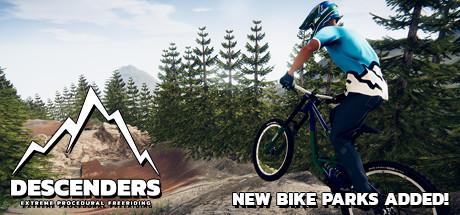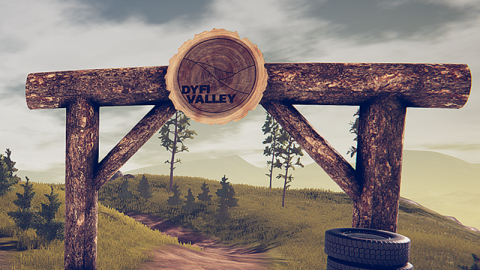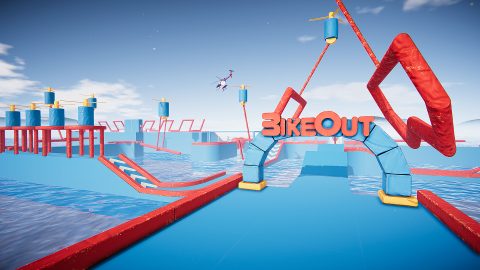 The new free update for Descenders has been released on Steam and adds two new bike parks:
A SALE AND TWO NEW PARKS!

If you've not picked up Descenders before, there has never been a better time! We're introducing TWO NEW BIKE PARKS to play in today, along with a SALE!

For the next 10 days, Descenders will be 40% off! A perfect time to get together with some friends online and hit our BRAND NEW PARKS!

DYFI VALLEY

Our new natural bike park is inspired by the rural tracks based in the Welsh valley, and offers something a little rural and technical for those who like their bike parks a little more rustic! With some showstopping areas and a few hidden gems, Dyfi Valley is a fantastic ride from top to bottom!

BIKEOUT 3

We're ALSO excited to bring back a new iteration of everyone's favourite absurd adventure, BIKEOUT! Can you best the new obstacles? Make sure you record your runs, they're going to be HYSTERICAL!

We can't wait to see how you get on with them, make sure you come share your screenshots and your videos over on the discord!