American Truck Simulator: free DLC Truck "International® 9900i" released
Submitted by

playingtux

on 23 Mar 2022 - 1:43pm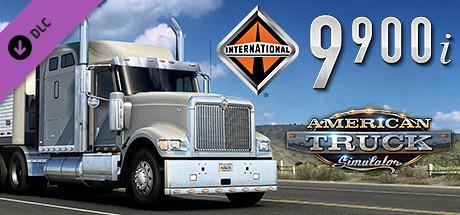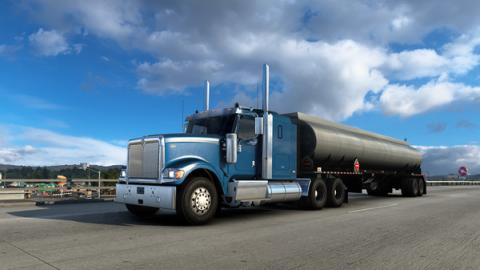 The by many fans of American Truck Simulator long-awaited truck International® 9900i is now available as a free DLC on Steam!
A longtime favorite of truckers, the 9900i is making a triumphant return. The International® Eagle 9900i is a classic long-nosed tractor that represents your independent spirit without compromising comfort, durability, power or efficiency. Feel right at home while on the long haul.

The 9900i is efficient, built to make drivers look good while improving your company's bottom line. The all-aluminum cab of the 9900i delivers long life, less weight and maximum fuel efficiency.

No other truck in the International® portfolio looks like the 9900i. From its head turning grill to its set forward front axle along with the gull wing bumper and classic fender lines, the 9900i is the kind of big rig drivers dream about.

Drive to your nearest truck dealer in American Truck Simulator and add the Eagle to your fleet.