Vikings-Wolves of Midgard: Update 2.1 brings Linux-version on same patch-level as Mac and Windows
Submitted by

playingtux

on 17 Dec 2018 - 9:38pm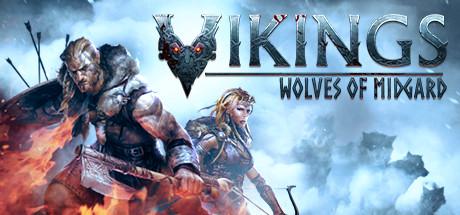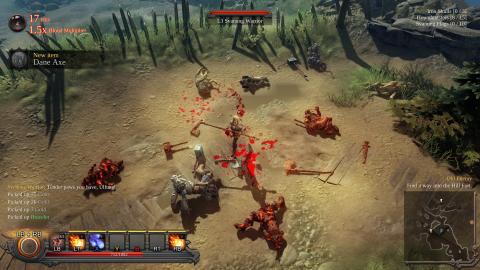 For the Hack-N-Slash Action RPG Vikings – Wolves of Midgard the Update 2.1 for Linux has been released on Steam.
Now all supported operating systems (Linux, Mac and Windows) are finally again on the same patch-level.
Vikings - Wolves of Midgard update 2.1 has been released!

Vikings and Shieldmaiden!
By Odin's raven, Vikings - Wolves of Midgard has been updated to version 2.1 on all platforms!

Additions

Added a full upscale/downscale option to help with performance issues.

Fixes
Fixed the drag & drop function to work properly with both main hand slots.
Artefacts can no longer be placed in the storage chest to prevent item duplication.
Fragments of legendary items can now be transferred between players in Couch Co-op mode.
Fixed a bug in couch co-op which prevented the second player correctly levelling up at the altar.
Windows, Mac and Linux systems are now on the same version.
[OSX] PS4 controllers can now be used properly.