Tacoma: Update with Commentary mode released
Submitted by

playingtux

on 8 May 2018 - 8:48pm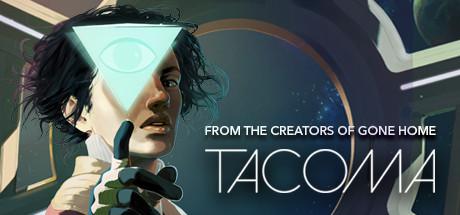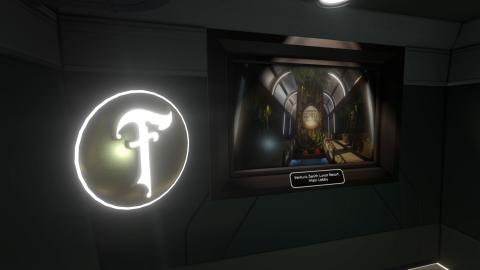 For Tacoma, the current game of the developers of Gone Home, an update has been released on Steam, which adds over two hours of audio commentaries from the people behind the game:
Tacoma: Now Updated with Commentary Mode!

Today we launched Tacoma on PS4-- and along with it, we added in a brand new COMMENTARY MODE, which we're bringing to Steam... right now! Tacoma now includes over 2 hours of audio commentary from the designers, writers, artists, programmers and more who brought Tacoma to life. There's details shared and secrets spilled about the game development process and our thinking on Tacoma's characters and fictional world--so come along with us and click these shiny icons that are now appearing all over Tacoma Station!

And to celebrate this update and welcome people aboard who haven't taken the leap yet, Tacoma is 25% off on Steam during PS4 launch week! Dive on in, tell a friend, and experience one of the year's most gripping game narratives for yourself!

Thanks everyone who's played Tacoma already, or are just grabbing it for the first time now! We hope you enjoy experiencing Commentary Mode as much as we enjoyed making it. Cheers!