Sudden Strike 4: Patch 1.10 released, adds customizable key bindings
Submitted by

playingtux

on 14 Aug 2018 - 7:50pm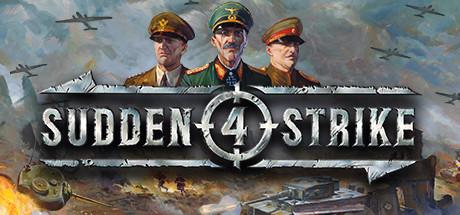 The Patch 1.10 for the strategic tactic game Sudden Strike 4 has been released.
It finally adds among other things customizable key bindings:
Update 1.10 for Sudden Strike 4 has been released!

Commanders!
In this update, we brought you usability changes, feature extensions and skill balance changes.

Find more details and the full list of changes below:

Custom Key Bindings
Added the community requested feature for you to be able to customize the key bindings. You can find it in Settings -> Mouse and keyboard layout menu.

Extended Ping functionality
Added two new ping actions in Multiplayer battles to ask your teammates for defensive and offensive support.

Doctrine skill rework
Reworked the APCR ammo doctrine skill, which will now penetrate half of the target's armor, instead of giving a flat damage bonus.