StarCrawlers: now officially available on Steam and GOG for Linux
Submitted by

playingtux

on 24 May 2017 - 6:21pm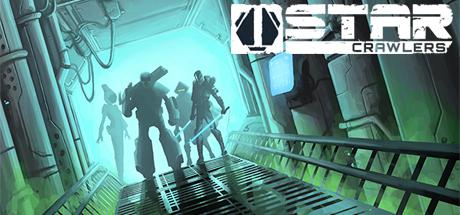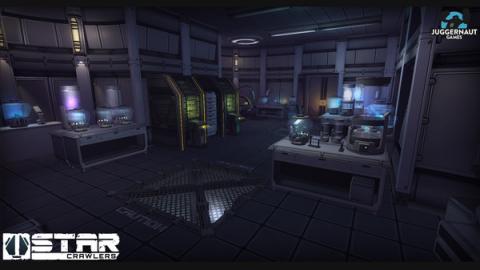 StarCrawlers, the procedural generated SciFi-Dungeon Crawler, was born 2014 as a Kickstarter Project.
After a very successful funding and nearly three years of development (some time of this being in Steam Early Access) you can now get the full version on Steam and GOG for Linux!
Description:
StarCrawlers is a modern take on a classic cRPG dungeon crawler set in a gritty spacepunk universe. Build a crew of renegade adventurers on the fringes of space, taking jobs from megacorps to hunt bounties, sabotage rivals and conduct corporate espionage.