Revhead: Update 38 released
Submitted by

playingtux

on 23 Mar 2023 - 4:35pm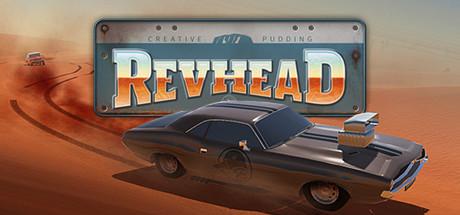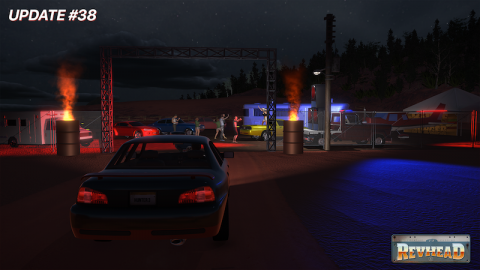 The Update 38 for the racing-simulation Revhead has been released for Linux on Steam.
Date: 22-03-2023
Version: 1.5.9378

Dear Revheads!

We are starting this year with a new update to improve underground racing. The last update introduced a new Airport, while it was "empty", without any racing. Now we have brought night races in the airfield, in a bit of a special way. it is only available at night with some party feeling.

The airport works as an airport at daytime, but at night it will be a location for drag race.

We hope this little update will make the game more enjoyable, especially for those who likes underground drag racing.

Also, we have added support of Steam Deck.

Added new race location to the Airport (only open at late night)
Added some new brand limited race for night race at Airport
Fixed some AI related braking issue at drag races
Fixed duplicated controller issues
Fixed some localizations
Game now supports Steam Deck

Enjoy!