Revhead: Update 28 released
Submitted by

playingtux

on 28 Jun 2020 - 8:17am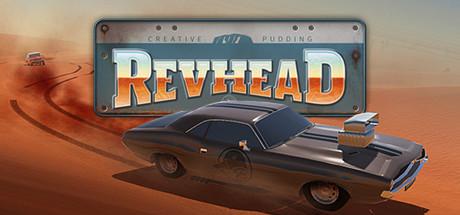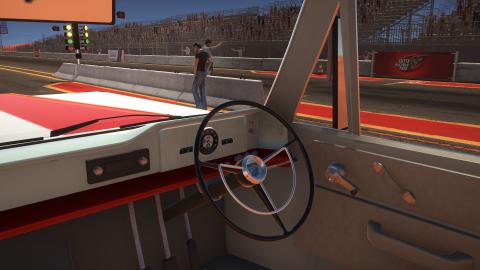 The Update 28 for the racing- and car-building-simulation Revhead has now been released for Linux on Steam.
PS: due to the running Steam Summer Sale, you can get the game currently with a discount.
Date: 27-06-2020
Version: 1.4.6806

Dear Revheads!

Finally, we have finished all of our cars interior design! This means, we have now Kanji and Jingu interiors also included in the game.

Jingu comes with a two-colored metal dash, big steering wheel with a simple but stylish design.

Kanji has two interiors. The basic model comes with two-colored carpet and seats, while the SE edition got dark leather interior.

We want you to have more challenging races and more fun, therefore we have improved our AI.
As part of this improvement the auto shifting logic was also improved to keep the cars in the best gear as much as possible.

As always, we were trying to fix all those bugs that has been reported.

List of changes:

Jingu interior
Kanji Interior
Improved AI
Localization update
Fix auto-shifting and gear shift indicator for better performance
Fix missing mid pipe issues, which could block accelerating
Fix Kanji fuel level gauge (red zone)
Fix small hood intake position for Wanja
Small tweaks on notepad ui
Smaller bugfixes

Enjoy!