Proton Version 4.2.8 released
Submitted by

playingtux

on 26 Jun 2019 - 10:50pm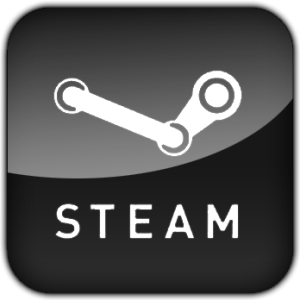 Valve has released the Version 4.2.8 of Proton in the Steam Client for Linux:
4.2-8:

Fixes for games which embed web browsers using the Steam client. For example, Football Manager 2019.
Fix an issue with Bloodstained: Ritual of the Night and other titles crashing with an error dialog on exit.
Upgrade wine-mono to 4.9.0, which includes winforms support. This may help some game launchers.
Various window management and alt-tab fixes.
Fix for controllers losing force feedback when removed and re-added.