Euro Truck Simulator 2: free update adds DAF Trucks XG & XG+
Submitted by

playingtux

on 10 Jun 2021 - 7:37pm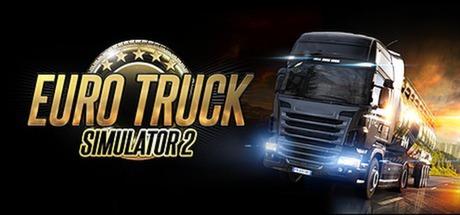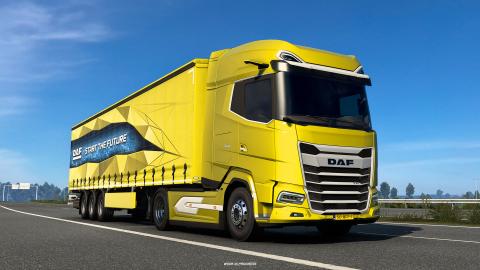 A free update for the Euro Truck Simulator 2 now adds the new DAF Trucks XG & XG+ to the game!
The full announcement can be read here.
Today, we are proud and excited to bring to you, just a day after DAF's official reveal of the New-Generation DAF trucks, the brand-new

DAF XG and XG+

The New-Generation DAF represents a new era in trucking. As DAF says, Start the Future.
The new line of trucks focuses on efficiency, driver comfort, and safety. The new XG and XG+ cab is yet another revolution since DAF's previous cab was introduced in its earliest form on the 95 XF back in 1987.
DAF is literally reinventing the game with the XG/XG+, by being the first-to-market with its new super-sized cabs made possible by the reformed EU Weights & Dimensions law, which allows for truck cabs to be increased in length by up to 80cm.