ATOM RPG: huge update 1.180 with german translation released
Submitted by

playingtux

on 26 Jul 2021 - 4:15pm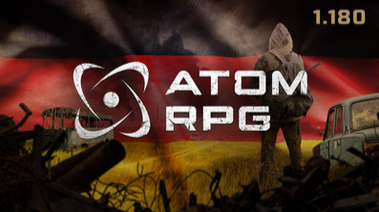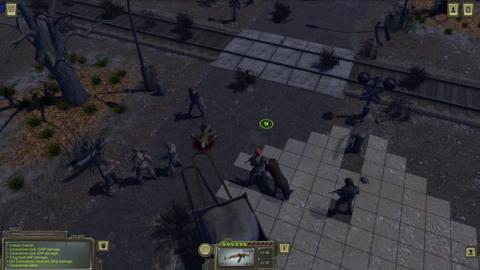 The huge update 1.180 for the post-apocalyptic role playing game ATOM RPG is now available for Linux on Steam.
Included in this update is finally an (inofficial) german translation!
ATOM RPG: Now in Deutsch! + Patch 1.180

Hello friends!
It's time for another minor update of the game, which may prove very significant for those of you who patiently waited for the unofficial German language translation of the game.
Thanks to our amazing fan translation team which can be found here: [LINK 1] we can finally release the first version of the translation publicly. We hope it is to your liking, but if you find any issues please share your feedback here: [LINK 2]

Other changes this update brings are:

- Loading times optimization;
- Memory usage optimization;
- Small controller problems fixed;

Thank you for being with us and let there be ATOM!