ATOM RPG: huge Update 1.15 released
Submitted by

playingtux

on 25 May 2020 - 4:16pm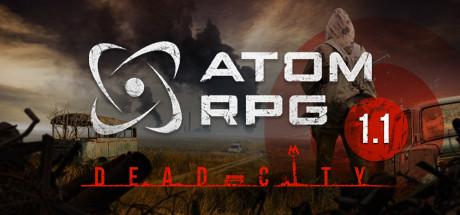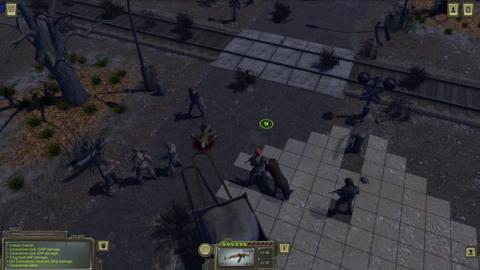 The huge Update 1.15 to the post-apocalyptic RPG ATOM RPG is now available for Linux on Steam.
Update 1.15

Greetings, friends!

Our game's sequel is constantly developing, but that doesn't mean we forgot our first game ATOM RPG. To show that, we are uploading a large patch packed with things you asked us to add on the forums.

First off, we did what we were asked to do by the players who prefer the gamepad. The interface and controls are completely overhauled and should now seem much more comfortable and easy than before.

We also finally translated the game into Polish language with the help of a professional translator and two groups of volunteers, one led by Dr. Paweł Aleksandrowicz. Many other languages are also on their way, with French 90% done. Our team cannot afford professional translation studios, so everything is a fan-driven effort which we cannot hasten, but with enough time we promise to deliver even more translations! With players like you, we believe this to be possible.

The game also got a new network interface which will allow seamless save transfer between different versions of Atom RPG in case you want to play as your PC character on the go.

We also added a large amount of improvements into the game - adding new sounds and some animations and minor visuals, fixing very minor bugs that were still left until you noticed and reported them on the forums, as well as many optimization tweaks and fixes for low-end PCs. The full list can be found under this post.

Thank you for being the best community possible! And let there be ATOM!

Full changelog:

- Added optimization for low-end PCs;
- Added video playback performance optimization for low-end PCs;
- Added Polish language translation;
- Added one account to transfer saves between game versions;
- Three new cinematics for certain locations when they are first visited;
- Gamepad control and interface overhauled;
- New sounds on certain locations;
- New character animations;
- New way to display hit points. It is off by default but you can find it in the settings;
- Mutants got new animations when hit and when dodging the hit;
- Various minor bugs and typos reported by the community were eradicated.