American Truck Simulator: free DLC "Western Star 57X" released
Submitted by

playingtux

on 3 Aug 2022 - 5:54pm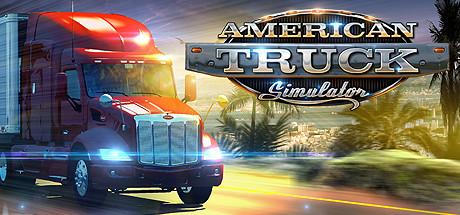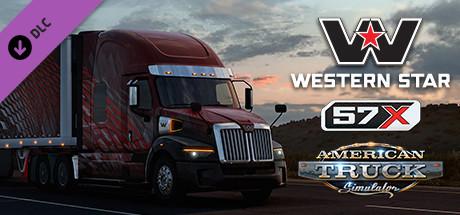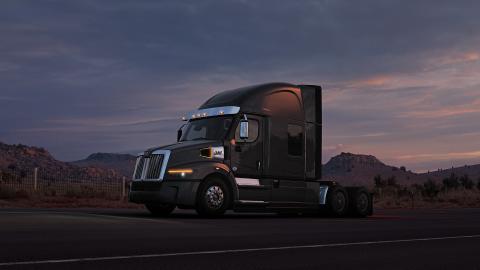 A new free DLC on Steam for the American Truck Simulator adds a new truck to the game: the "Western Star 57X".
The Western Star® 57X combines the best of two worlds – taking the X-Series DNA with bold design & rugged durability, combining it with the best of Daimler Truck North America's on-highway platform, tested over millions of miles, bringing you the most advanced and innovative Western Star highway truck. Ever!

The Western Star® 57X arrives with a select choice of configurations and customizations. This includes a day cab and a 72" sleeper cab, 3 short chassis options and 2 longer chassis options, 5 interior trim designs, exclusively Detroit® powertrain options, and so many more customizations and accessories to make your flagship truck stand out!

Now is the time for Western Star® Trucks to break new ground with your long haul.

Western Star® is a trademark of Daimler Trucks North America LLC and is used under the license of SCS Software s.r.o.