American Truck Simulator: free DLC "Western Star 5700XE" released
Submitted by

playingtux

on 1 Feb 2023 - 5:35pm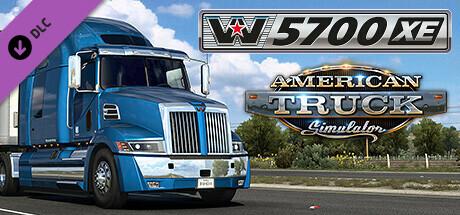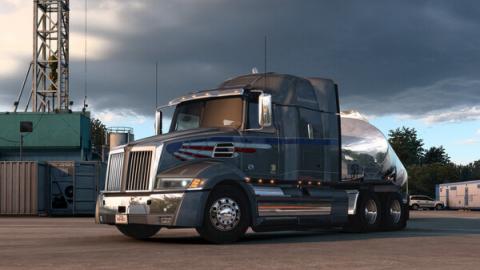 A free DLC on Steam for the American Truck Simulator adds another Truck to the game: the "Western Star 5700XE".
Combining tough performance, modern technology, and the traditional look of a classic truck, Western Star® didn't overlook a single detail when creating this truck; with advanced engineering to improve efficiency and aerodynamics. XE – which stands for extreme efficiency – summarizes exactly what this truck is all about.

The Western Star® 5700XE arrives in American Truck Simulator with select configurations and customizations. This includes a day cab, the 54" High Roof Stratosphere, and the 82" Ultra High Roof Stratosphere. Chassis available are short, medium, and long versions in 6x2 and 6x4. Engines available are exclusively Detroit Diesel, which comes in DD13, DD15, and DD16 variants with up to 600HP. Transmission options include the Detroit DT12 automated manual as well as Eatons.

Are you excited to get hauling? The Western Star 5700XE® is ready for you.