American Truck Simulator: free DLC "Volvo VNL" released
Submitted by

playingtux

on 26 May 2023 - 12:30pm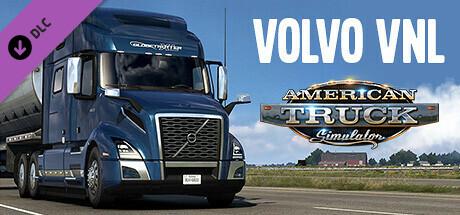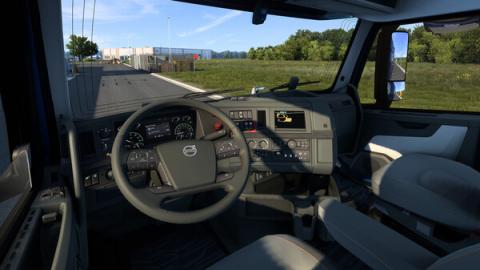 Another free DLC for the American Truck Simulator has been released for Linux on Steam: "Volvo VNL".
It is truly amazing to be able to use just three letters to instantly evoke the feeling of reliability, performance, and absolute driver satisfaction. This is why the Volvo VNL is an embodiment of excellence in the trucking world, and we are excited to let you know that brand new models have arrived in American Truck Simulator as a free update!

The new models include the VNL 860, 740, and 300, with the 860 standing in the spotlight as the flagship and most advanced model of the three, offering the highest standard for the most demanding of truckers. And, to provide you with the possibility of making this awesome truck feel truly yours after you get it in the game, we will include several different customization options for both the interior and exterior that will make you stand out wherever your journey will take you.

This truck is available with cutting-edge engine options that redefine performance. Offering a selection between the Volvo D13 engine, the Volvo D13 Turbo Compound engine, and the Cummins X15, you will always feel more than capable when conquering steep inclines or cruising effortlessly on the open road.

So, no need to wait any longer. Head to the nearest Volvo Trucks dealer in the game and set out on a journey across the game like never before!