Seasteader: Linux version "financially not viable"
Submitted by

playingtux

on 4 Jun 2017 - 2:21pm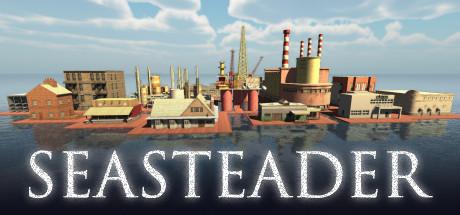 Bad news for friends of building and management games on Linux: Seastader, the complex mixture between "Waterworld" and "Simcity", seems not to going to have a release on Linux.
On demand the developers said on Steam, that the Linux version is not financially viable:
Hannah [developer] 28 May @ 8:31pm

In the early days, a Linux release looked almost certain. As time has passed, it's looking less and less financially viable. We're not ruling it out completely, but it's also not as likely as we felt it would be in the beginning.
My guess is, that the sales of their game have not hit their expectations.
That's very sad, because I was really looking forward to play this game on Linux.