Battle Chasers Nightwar: Linux-Beta now available on Steam
Submitted by

playingtux

on 23 Jan 2018 - 6:25pm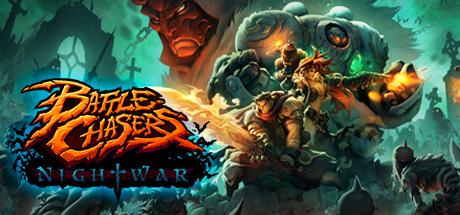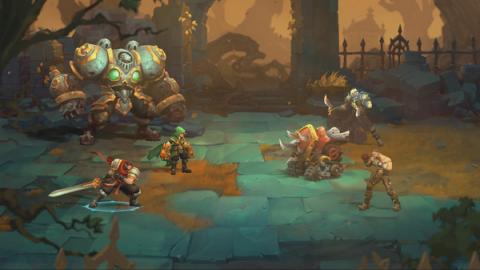 Already announced in October 2017, now for the forst time a Beta-Version of Battle Chasers Nightwar for Linux is available on Steam.
And this is how you can get it:
Linux test branch is up!
Technical Support - Hooper 2018-01-23 16:37:04 UTC #1

We now have a test branch ready to try for Linux users!

In your Steam Library:

Right-click Battle Chasers: Nightwar, and click Properties from the menu
Switch to the Betas tab
Choose linuxtest from the drop-down

IMPORTANT NOTE!

We are using Wwise to play sounds, and on Linux, this requires libSDL2. If you don't have that installed, the game will fail to start.

Directions to install it for Ubuntu can be found here:

https://www.audiokinetic.com/library/edge/?source=Unity&id=pg__howtobuil...

I'd really like to have this be installed as part of the game install, but I haven't discovered a clean sensible way to do that yet. Advice is welcome.

Please report any issues you find in this thread. If you have a problem with the game and find a workaround, post that, too.

Thanks again, and sorry it took longer than expected to get this ready!
Source: http://community.airshipsyndicate.com/t/linux-test-branch-is-up/4068