Sudden Strike 4: Patch 1.06 adds 360°-camera and new commander Charles de Gaulle
Submitted by

playingtux

on 8 Feb 2018 - 7:07pm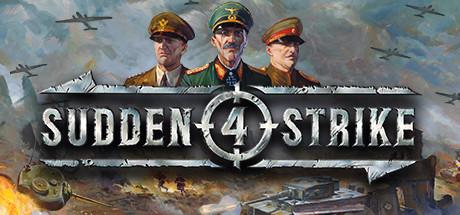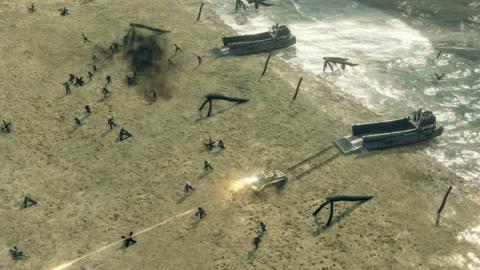 For Sudden Strike 4 the Patch 1.06 is now available.
This 4.6 GB huge update adds a 360°-camera and a new zoom mode to zoom out further as well as the new commander Charles de Gaulle:
Commanders!
We have some great news for you – Sudden Strike 4 has received its first update of the year!

This version will add a new commander for both skirmish- and multiplayer modes, alongside a range of other gameplay changes:

Content update:
We have added a new commander – Charles de Gaulle, a renowned commander of the French army.

Command his army of French troops and vehicles, which also includes a brand new FCM 2C Heavy tank.
Charles de Gaulle is available for all players, complete with his own army and unit set, and is playable in both single- and multiplayer matches.

Additional Gameplay updates:
We have added support for increased zoom out distance.
The newly-implemented extended camera zoom mode allows you to zoom out further from the battlefield.
Please note that this function may affect both CPU and GPU performance depending on your system specs. You can enable or disable this feature in the options menu.

We have added 360° camera rotation support.
360° camera rotation allows you to rotate the camera freely on the battlefield.
Use the middle mouse button by default to rotate the camera, or change the key binding in the options menu at any time.

Japanese localization has been added.

Gameplay improvements
We also made other improvements to the game:
We have increased the effectiveness of sniper units, and increased the range for supply and repair units.
We have added a new "Scatter" command for infantry groups. This command will prove useful when your troops are under enemy fire, especially mortar fire that can kill infantry squads easily.
For multiplayer matches, we have improved the latency/ping counter, which is now more accurate and may improve the multiplayer experience.