Planet Nomads: Version 0.6.1 for Linux now available in Early Access
Submitted by

playingtux

on 25 May 2017 - 6:22pm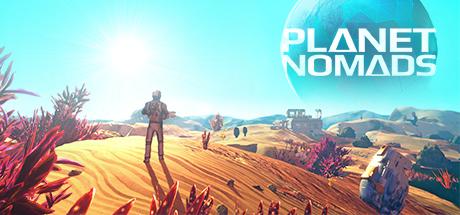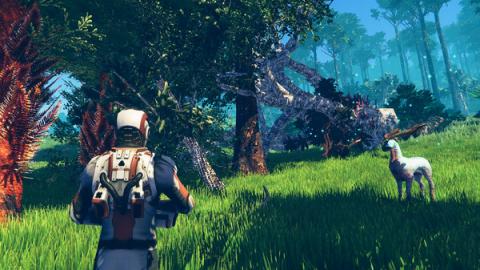 Planet Nomads, a SciFi sandbox/survival-game, has entered Steam Early Access with the release of version 0.6.1.
UPDATE: the game is also available at GOG.
Description:
A sci-fi sandbox game of constructing your own planetary fate. Become a scientist astronaut determined to beat the odds and build great things. The particle-manipulating multitool and enviro-protec suit are your best friends on this journey.